You're not an IDIOT. You're not a DUMMY. You just haven't had a good teacher.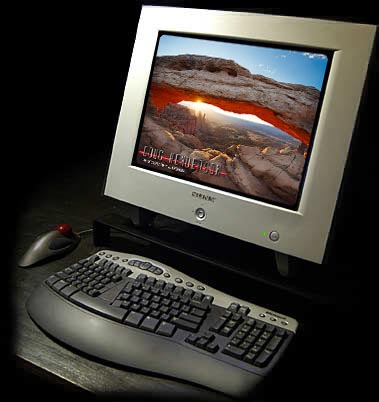 Douglas Henderson is that good teacher.
Doug is an Adobe certified expert in Photoshop. He is the author of six textbooks on photography, Photoshop and Lightroom. He has over 25 years of experience as a professional photographer and has taught photography and Photoshop for the past 14 years.
Doug knows what he is talking about.

He teaches and writes on Photography and Photoshop in such a way that you will not only "get it", you will also enjoy it. Just see what others say about his classes. Still have questions? email Doug directly.
Check out his books at: www.nowbooks.us
Check out a specific class below.